Our expertise
Sustainability
Design & Creation
Artistic Direction
Project monitoring
Production

Fields of application
Retail
Set design & Scenography
Merchandising
Events
Interior architecture

We offer to help companies and brands to renew their creative processes, craft and production, in sustainable ways. Our expertise allows us to tailor-make projects that meet your social and environmental goals.

How ?
. We commit ourselves to using 100% of recycled or reused materials.
. We offer a unique sustainable materials library which gathers extraordinary materials and skilled manufacturers for your projects.
. We sublimate and rehabilitate your waste material into beauty material, thanks to our artisanal know-how and sophisticated design.
. We develop bespoke materials which highlight your unique brand identity.
. We offer a production expertise to meet your high-end needs, thanks to our network of craftsmen and craftswomen who also work towards a green creative economy.

Design and production of hand-crafted awards in collaboration with the Chambre du Commerce et de l'Industrie France Suisse, for their 34th award ceremony which took place in Lausanne.

This event's central theme was the prefix RE, so the Studio offered to create handmade unique pieces to RE-habilitate a material. Through this project, we reused 19kg of wood collected at La Réserve des Arts in order to design 10 hand-crafted awards.







Client
Chambre du Commerce et de l'Industrie France Suisse, Lausanne

Collaborators
Achille Garnier: production assistant and photography
Lutèce Création: laser engraving
Singuliers pluriel: video
Studio Wondervision: photography

Year
2023
We teamed up with Magnin/Wedry auction house to create the artistic direction of a jewellery photo shoot in preparation for an auction sale at Drouot Paris.
Gathering jewellery, watches and goldsmithing, the collection was varied. We combined it with materials from the Studio such as recycled aluminium and upcycled plexiglas pieces, to play with reflections and create a unique and playful set. The photographs appeared in Magnin/Wedry auction catalogue, offering a fresh look on these gems.


Client
Magnin/Wedry for Drouot, Paris

Collaborators
Thierry Jacob: photography
Wondervision Studio: photo retouching & video

Year
2023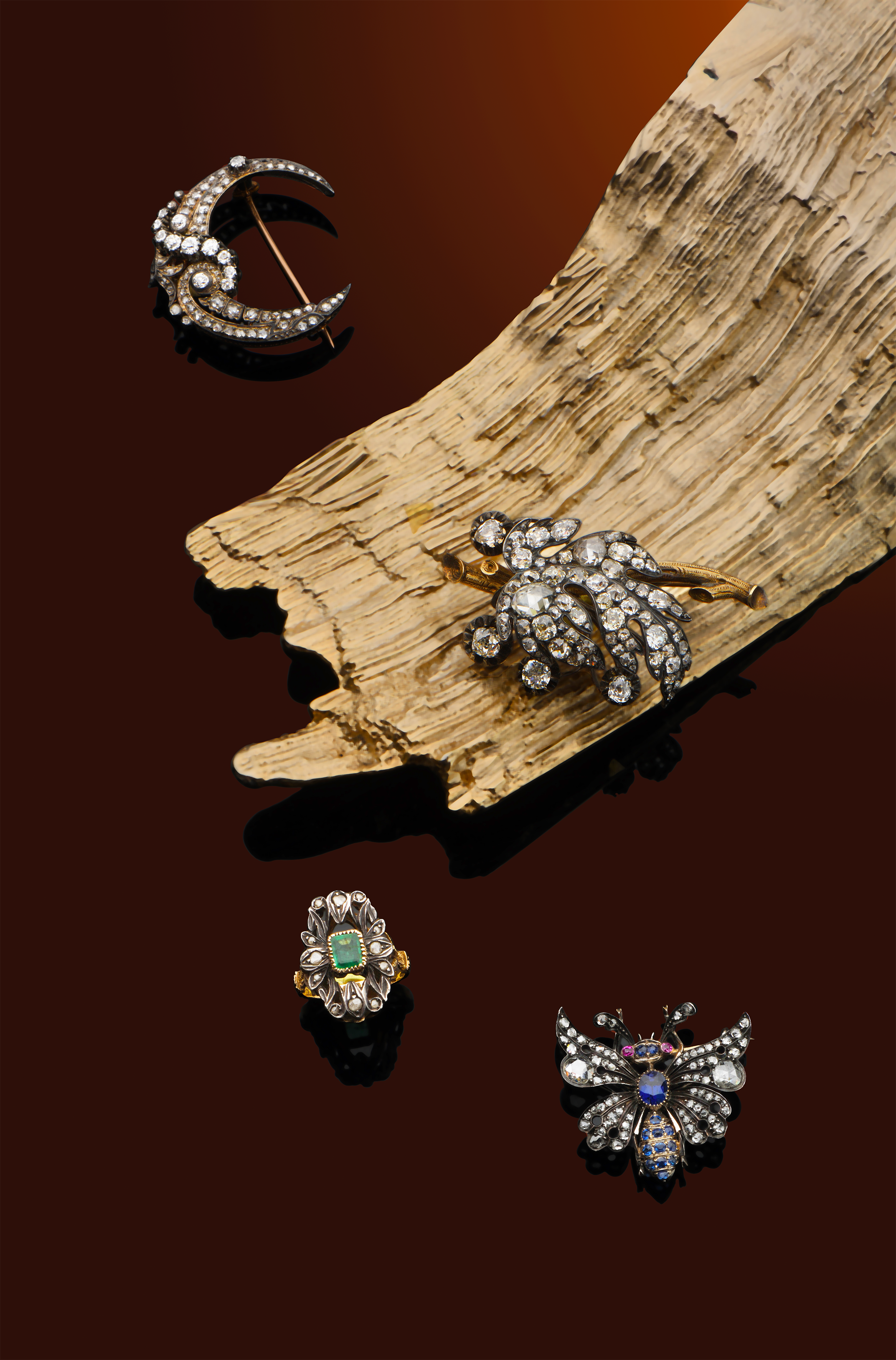 Production of background panels embroidered with stars for Maison Chanel's worldwide window displays, based on the theme "Once upon a moon" and produced locally.

We developed an expertise bringing together sustainable design and high-quality artisanal work valued by Chanel. For this project we called on our network of skilled embroiderers with whom we work closely. We only used embroidery supplies from our own stock, such as thread, beads and sequins.







Client
Maison Chanel, Worldwide

Collaborators
Chloé Grasset, Claire Viveret: production assistants
Marine Duteil, Sarah Gracia, Lune Hérard, Nadia Khemissi, Clémence Lorriaux, Jodie Lucarini, Camille Trefouel: handmade embroidery
Wondervision Studio: photography

Year
2022
Creation of an immersive movie made in collaboration with Hervé de Crécy and under the impulsion of Alter Projects, shown at the Extraperlo exhibition in Madrid.

This short film is an encounter between the artistic expression of the unforeseen and AI's inherent serendipity. To rely on its resulting chaos enables one to expand the object's imaginary and aura. And create a dialogue between our sensory self and the computer mind, unveiling a new poetic narrative. By rehabilitating digital landscapes that transmit emotions, we consequently seek to blur the boundaries between art, craftsmanship and digital creation.
With this mystery choreography between the real and the virtual, we dive into the elaboration of new plastic and theoretical discourses. We explore our sensory emotions and their influence on our original roots. Our commitment for the future is to create immersive experiences which rally the body and the senses in order to make people reconnect with themselves as beings made of matter.


Client
Extraperlo exhibition, Madrid

Collaborators
Hervé de Crécy: filmmaking
Alter Projects

Year
2021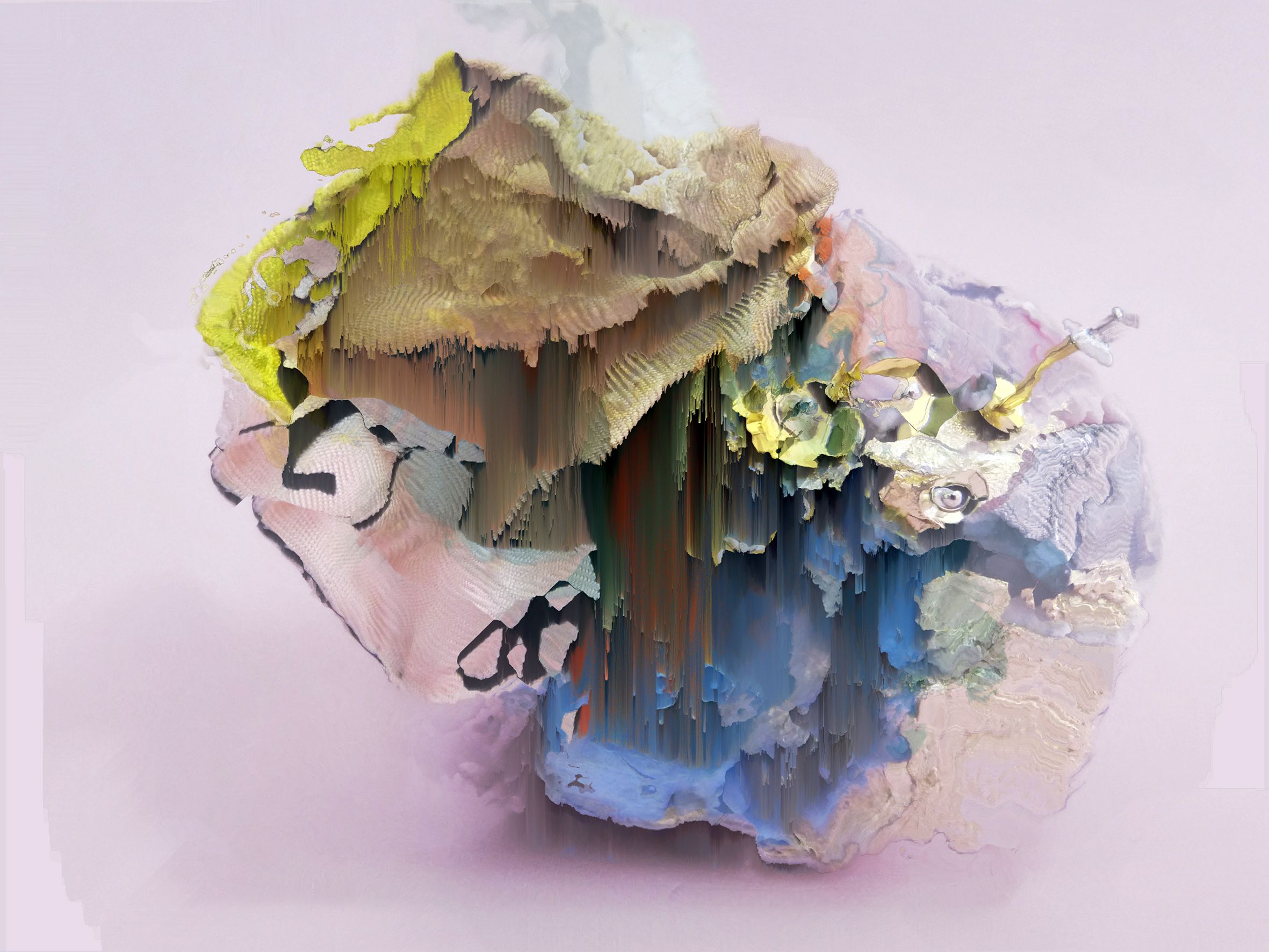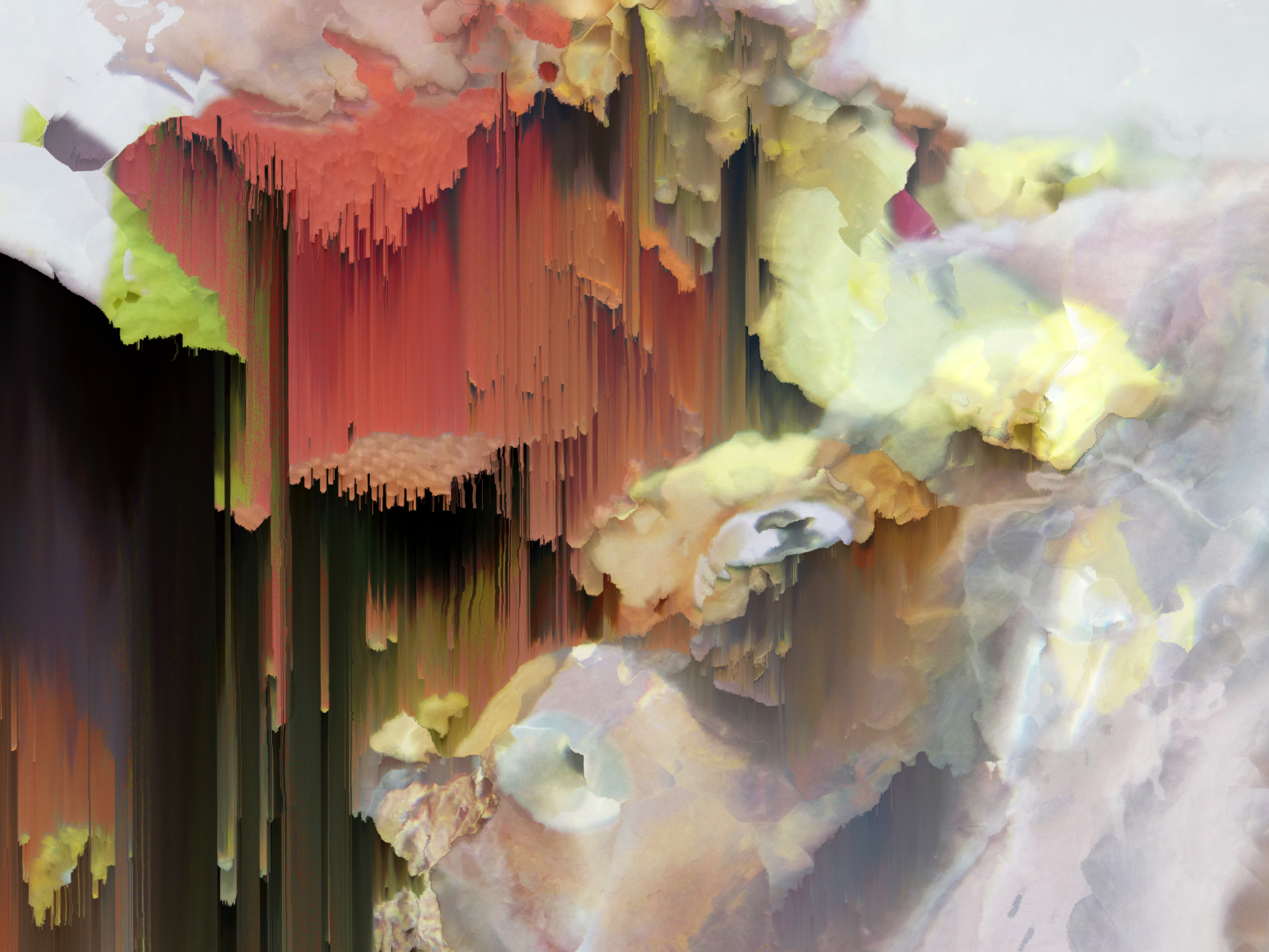 The Hybrid Matter embroidery collection is made from materials from resource centers and/or recycled materials. Our studio aims to explore the imaginary of matter through surprising combinations of shapes and textures. Where smoothness prevails we bring roughness, where coldness dominates we bring the sensual, where the norm is installed we bring the bizarre.



Collaborators
Lune Hérard: embroidery
Lucie Adler: screen printing
Wondervision Studio: photography

Year
2022